CONTENT
Carefully selected for all age groups & language abilites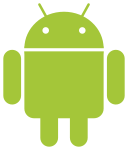 Apps

Applications for offline navigation, offline social networking, & much more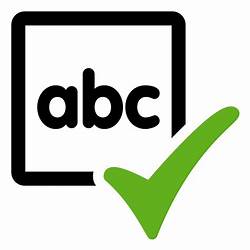 Learn English

Courses & Apps starting at the very beginning, developing basic language skill.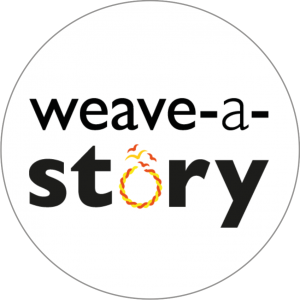 250 books for children

250 reading level 1-4 books for children.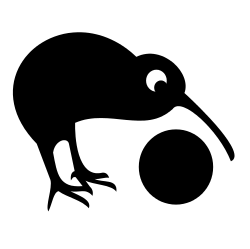 Powered by Kiwix

Kiwix is the software that makes this possible. Attractive file presentation and searchable content.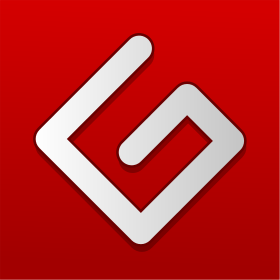 500 books for adults

The top 500 books from project Gutenberg. In English, French and Arabic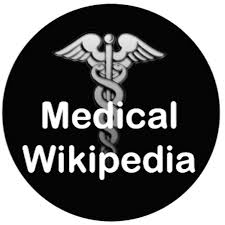 Medical

First Aid courses & 50,000 pages used by medical professionals, but also useful for everyone.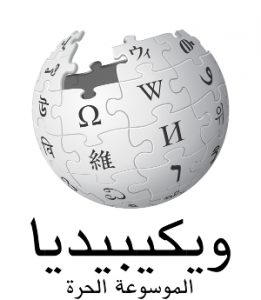 Wikiversity

Wikipedia for education in French, Arabic and English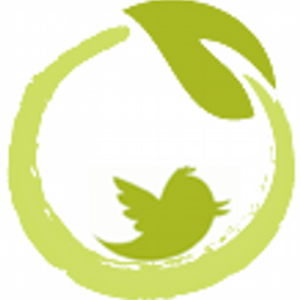 Plant database

Plants for a Future; Global directory of 7,000+ plants. detailing Edible, Medicinal and other uses
The hardware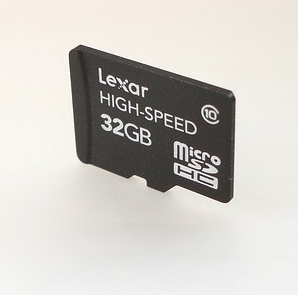 SD cards for phones

We can supply and ship retail-ready Micro SD cards for Android, containing the full library of content anywhere in the world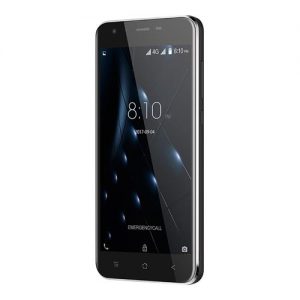 Rosetta Phone
A
£40 smartphone
 with reasonable
spec
sold PAYG at cost price, using SMS based mobile payments.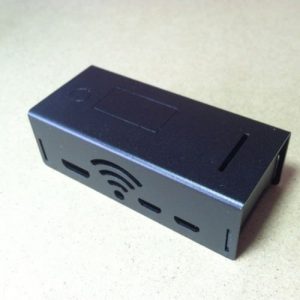 Rosetta Home
A Pi Zero containing the above content, accessed through a
web interface
, or by connecting to a TV.
Project plan
Current status
The idea emerged in October 2018, in initial research & outreach phase. See the emerging plan here
This year we're planning to
Complete v1 content. Very early drafts of Apps, English and Arabic content. We haven't begun French yet
Set up Open Collective page
Secure funding for upfront costs for 100 sample SD cards – (Crowdfunding? Grant funding? – Get in touch if you have ideas) The idea is to develop a social enterprise model, so the donation-based work should kickstart ongoing work.
Flash 100 cards with content
Set up online shop with order page for cards that accepts Mobile Payment options (Mpay) Ship worldwide.
Package cards in retail packaging and post 3 $free sample cards to 25 phone shops in targetted African towns, with an online link for them to re-order.
Post 250 demo cards to potential supporters, partners, influencers.
Volunteer!
Content Formatting
We need to create .Zim files, the format that Kiwix uses for a range of content. Please get in touch if you can help with this.
Strategic outreach
Establishing partnerships with potential distributors and others
Social media help
Someone is needed to help plan a social strategy, identify influencers, manage a Facebook page
Organisational Sponsorship
If your University, Non-Profit, or company can sponsor the project then we'll list you on the main introductory page of the content library. Sponsorship will enable us to devote more time to the project.
Grant funding
We're keen to hear from grant funders who are interested in this work.
Individual donors
Any money donated by individuals through the Open Collective page will be used to buy, install & ship hardware to Africa or refugee camps. You can track how resources are used on the Open Collective page.